DAN MACE JOINS BEAST PHILANTHROPY TEAM AS CHIEF CREATIVE OFFICER
DAN MACE JOINS BEAST PHILANTHROPY TEAM AS CHIEF CREATIVE OFFICER
tubefilter | January 12, 2023
A SOUTH AFRICAN FILMMAKER IS MAKING IT BIG WITH THE FAMOUS YOUTUBER MRBEAST
CAPE TOWN FILMMAKER TEAMS UP WITH WORLD'S TOP-EARNING YOUTUBER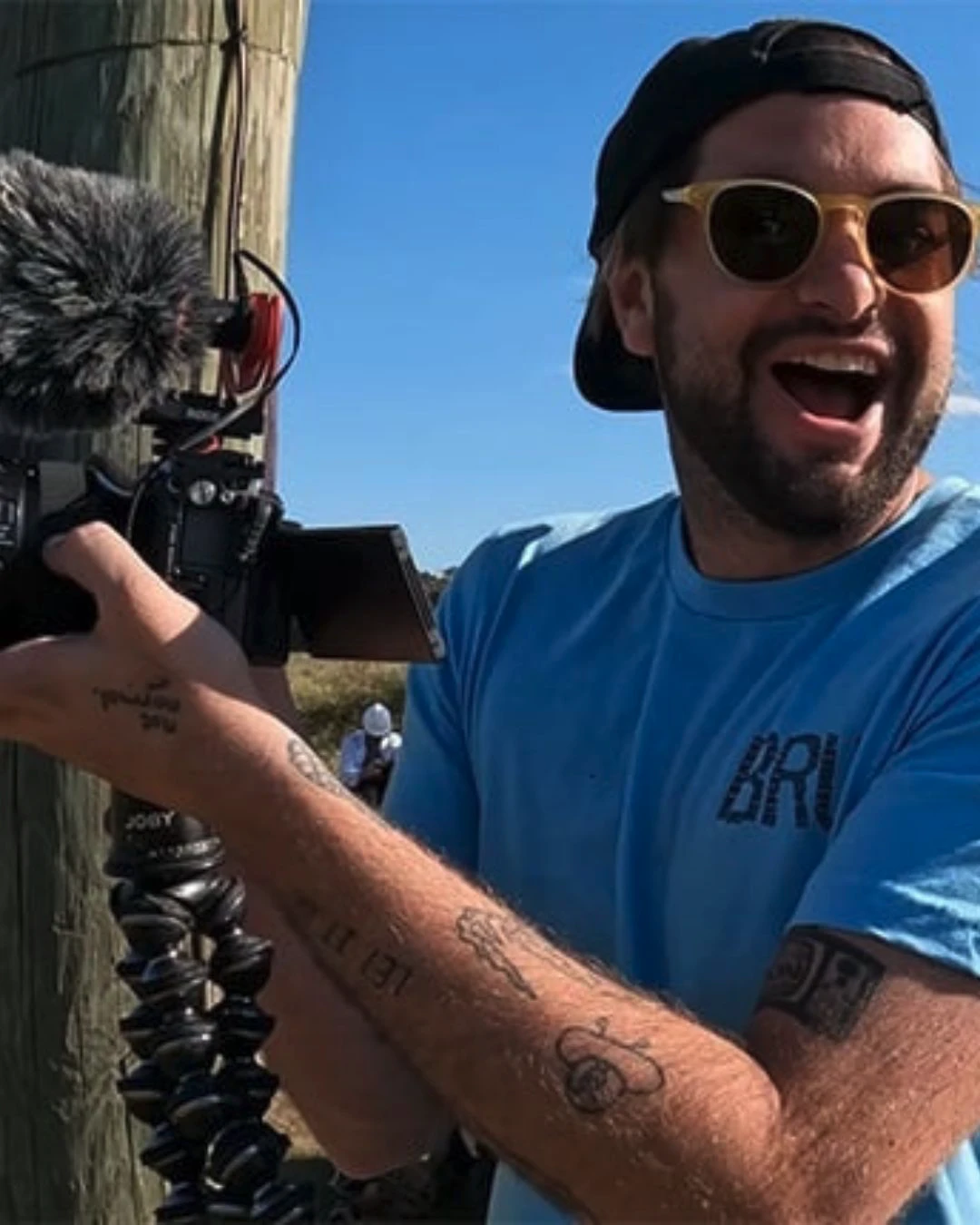 SA YOUTUBER DAN MACE SIGNS WITH MEGA-VIRAL AMERICAN YOUTUBER MR BEAST
A SOUTH AFRICAN WAS JUST HIRED BY "THE WORLD'S MOST FOLLOWED" YOUTUBER!
DAN MACE ON HIS EXPERIENCE IN UGANDA AND DISCOVERY CHANNEL SERIES 'THE BRU SHOW'
DAN MACE DEMONSTRATES PERSEVERANCE WITH THE BRU SHOW
JUST GET IT DONE! THE CREATIVE PROCESS WITH DAN MACE
MEET THE INDUSTRY: DAN MACE, FILMMAKER & CONTENT CREATOR
DAN MACE: STORYTELLING FOR A FUTURE GENERATION (DAY 2, 17H30)
CHANGING YOUR PERCEPTION TO CHANGE YOUR LIFE
DAN MACE REVS UP THE FESTIVE SEASON WITH 'SANTA CLAUS IS COMING TO TOWN' REMIX MADE FROM DELIVERY BIKES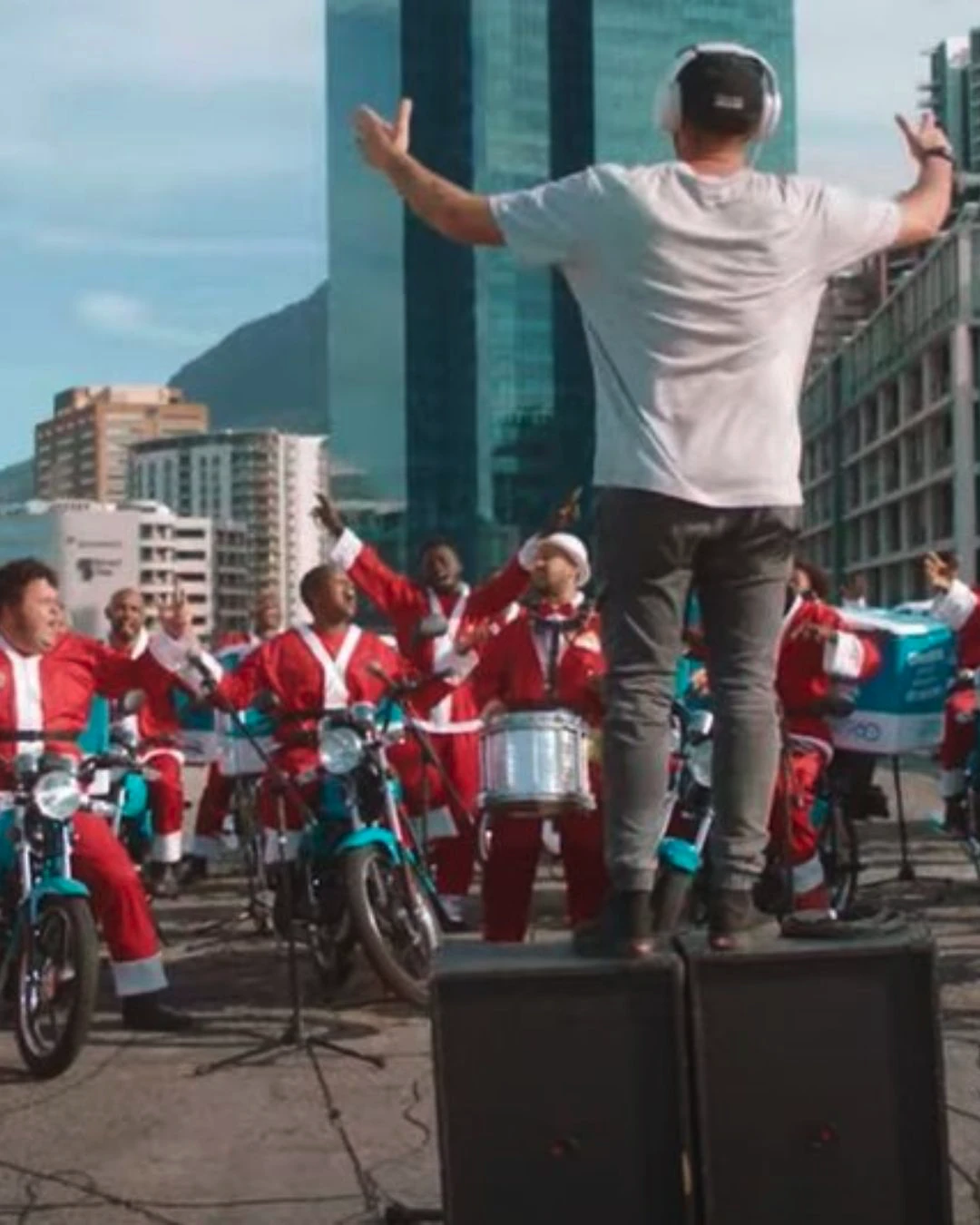 YOUTUBER DAN MACE RECREATES FAMOUS CHRISTMAS SONG USING SCOOTERS
YOUTUBE STAR DAN MACE REVS UP CHRISTMAS WITH DELIVERY BIKES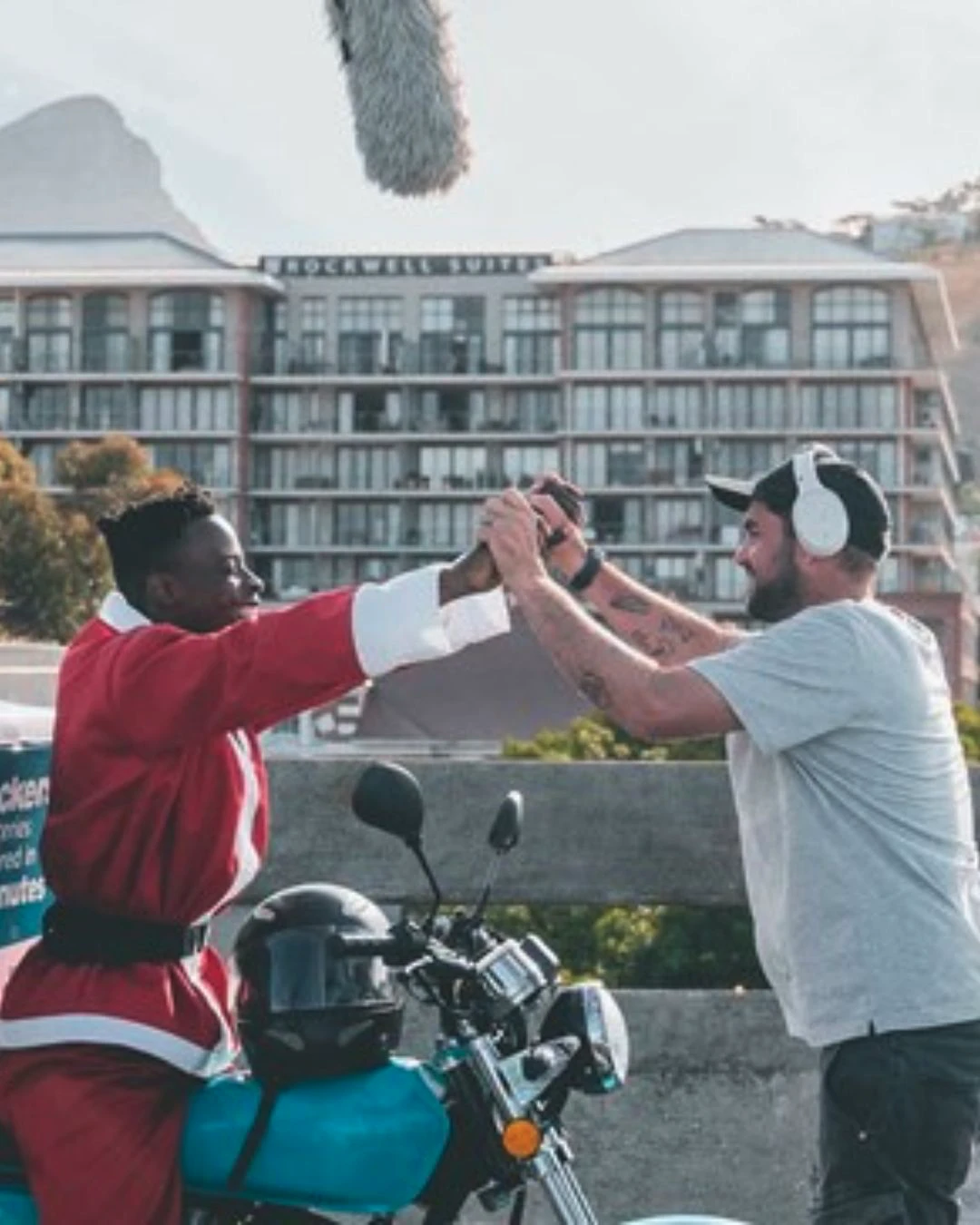 YOUTUBER DAN MACE EMBRACES FESTIVITIES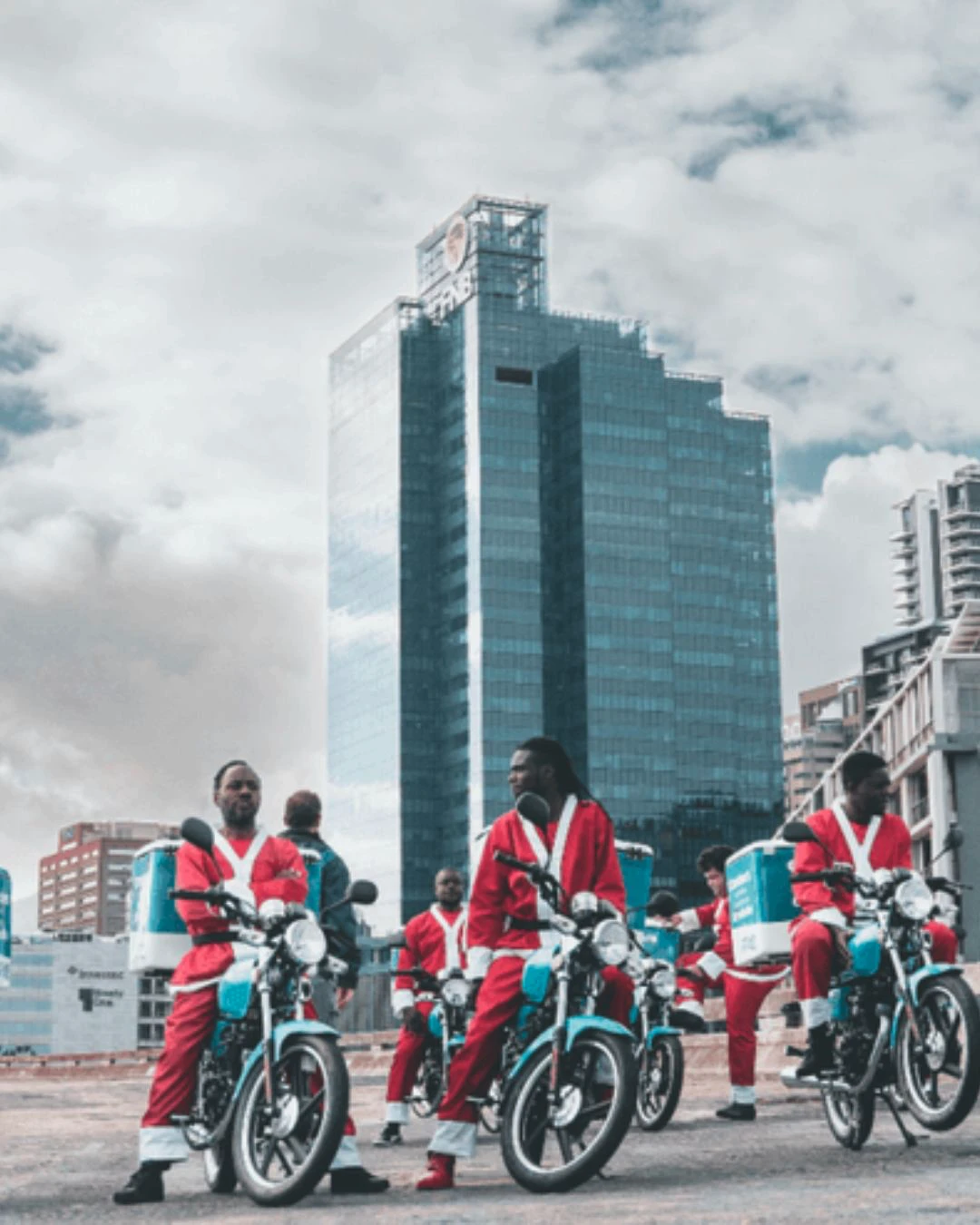 SANTA'S SIXTY60 HEROES TAKE OVER CAPE TOWN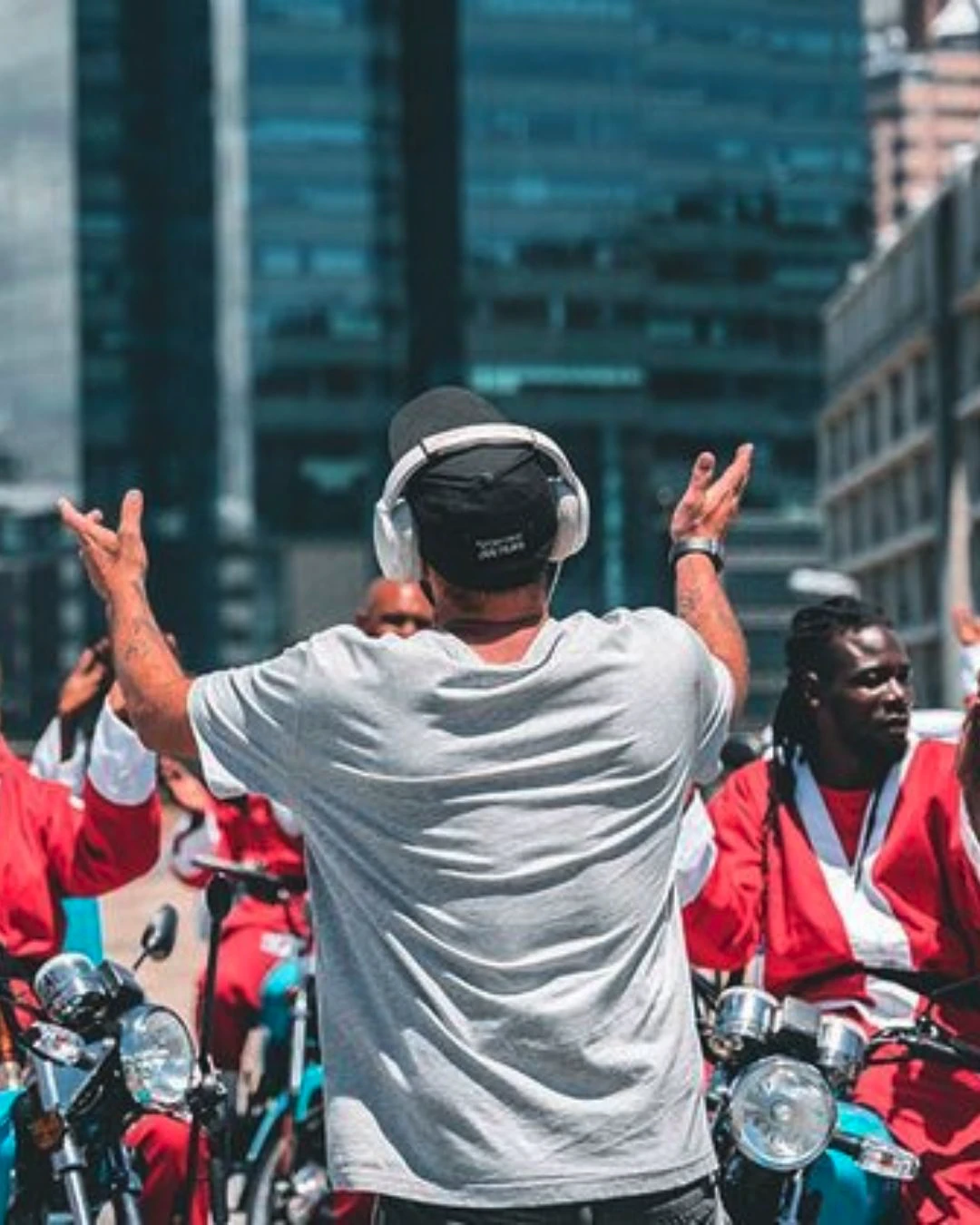 SANTA CLAUS IS COMING TO TOWN ON 2,500 SCOOTERS
ADS OF THE WORLD | December 9, 2021
THIS CANNES YOUNG DIRECTORS AWARD WINNER JUST RELEASED A RAD NEW MOVIE ON YOUTUBE
CAPE TOWN MAGAZINE | December 3, 2021
12 INDUSTRY LEADERS TO SEE AT FAME WEEK AFRICA 2021
LEARN HOW TO BECOME A GREAT FILMMAKER AT THE DAN MACE ACADEMY
DAN MACE'S STORY: SEEING THE WORLD THROUGH THE LENS OF A FILM DIRECTOR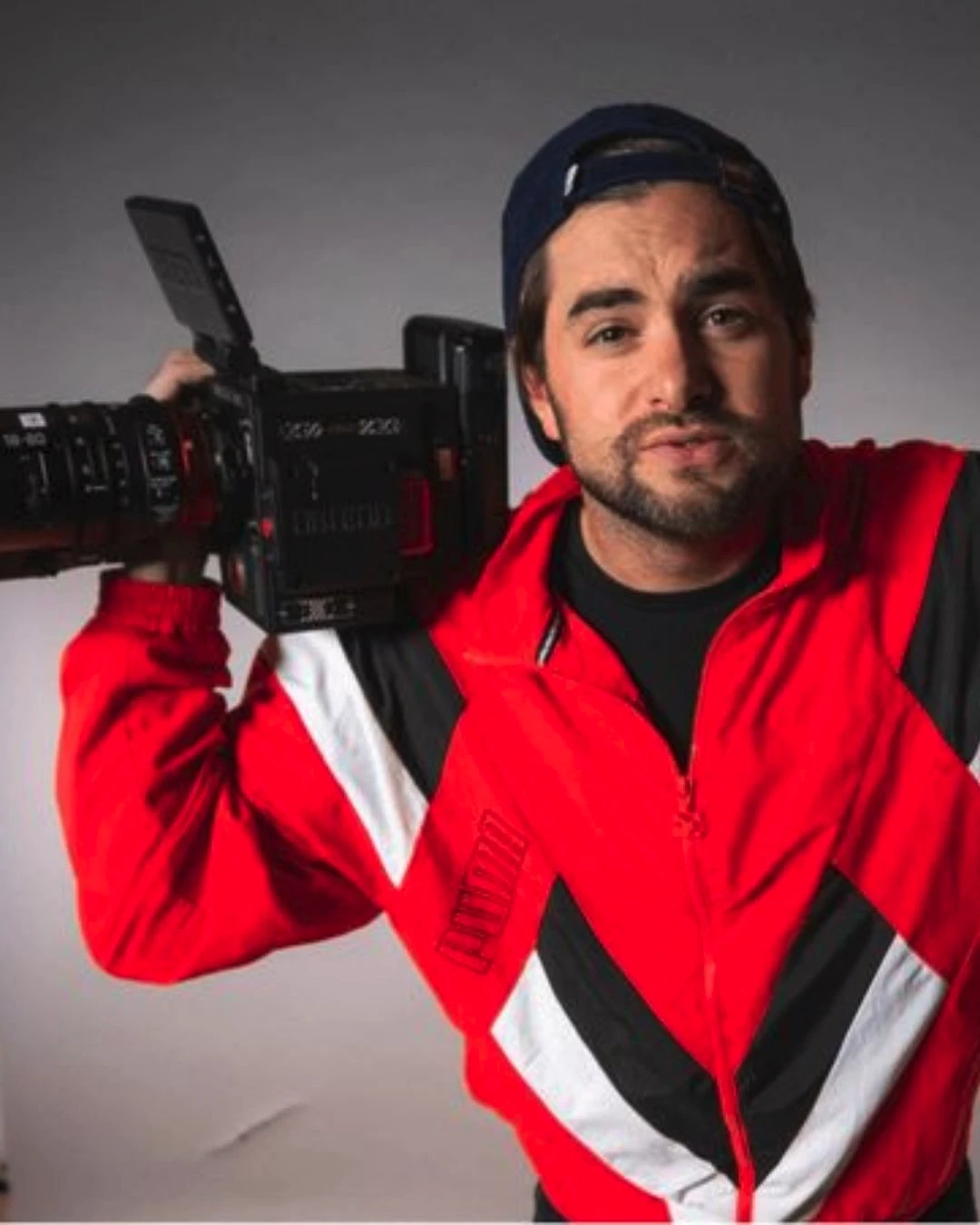 HOW TO BECOME A GREAT F*CKING FILMMAKER
SA'S HIGHEST-PAID YOUTUBER: DAN MACE
DAN MACE: FROM ACCLAIMED DIRECTOR TO YOUTUBE CREATOR, WHY?
FILMMAKER DAN MACE: MY COVID-19 DIAGNOSIS
PUSH-UPS TO FAKE GUESTS: CURIOUS AFRICAN CORONAVIRUS MOMENTS
"I THINK I'M DYING" – SA FILMMAKER DAN MACE OPENS UP ABOUT HARROWING COVID-19 EXPERIENCE
OVERCOMING CREATIVE BLOCK PART 2 (BEHIND THE SCENES WITH DAN MACE)
MULTIPLE NEWS ARTICLES ABOUT AND INTERVIEWS WITH DAN MACE
DAN MACE: FINDING A NEW NOT NORMAL
'SIX FIGURES FOR A CAMPAIGN': SA'S YOUTUBE VLOGGERS ARE COINING IT
Sign up. No spam. No regrets.